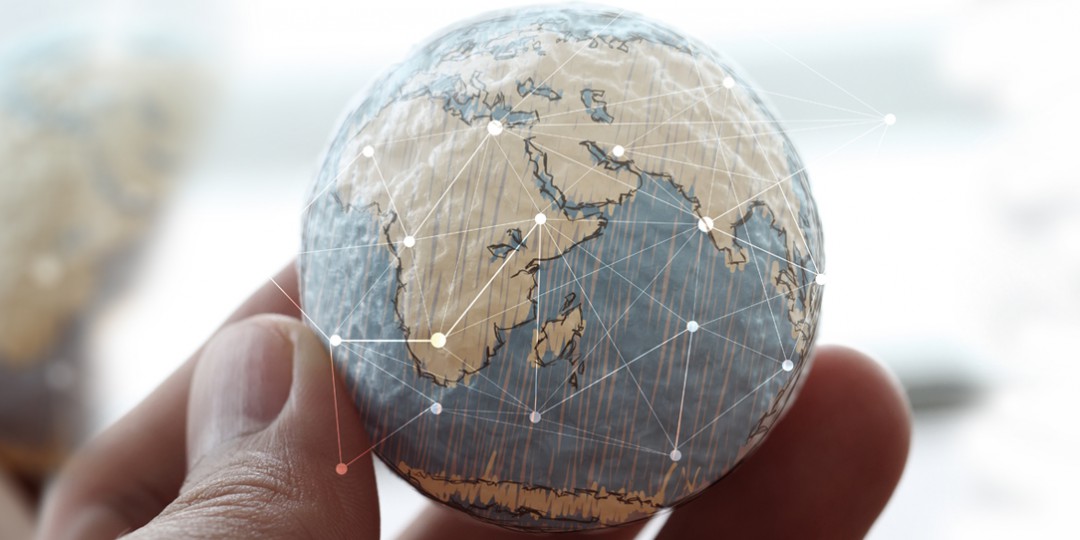 Virtual Collaboration Made Easy
[This interview, Virtual Collaboration Made Easy, featuring Dreamler Co-founder Thomas Wingate originally appeared on the Ekipa Blog November 17, 2015]
Hey everyone, I am excited to have Thomas Wingate, the Co-founder of Dreamler, as Ekipa's next interviewee. Thomas has a strong background in architecture, construction and information logistics. Known for vast knowledge and experience in management consulting, game development and complex construction. Read his previous guest post "How Dreamler Facilitates Global Collaboration".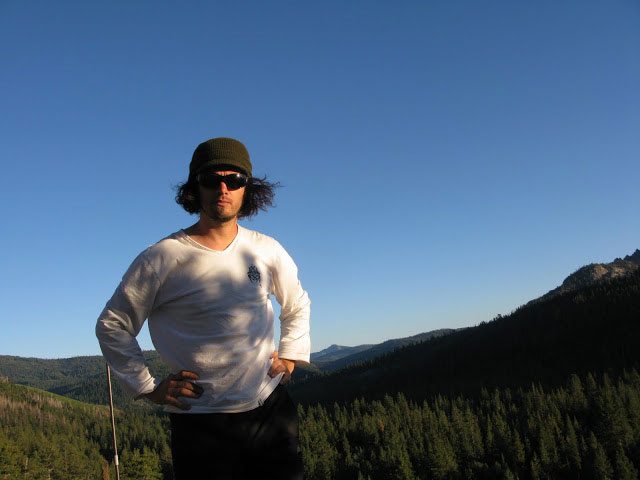 The Interview…
Thomas, being an experienced person in architecture and a "game changer", tell us more about yourself and the key elements you focus on to help product managers with their plans?
I don't know about the "game-changer" part, that's really up to others to decide
I spent the early part of my career designing and building stuff on a relatively small scale. Commercial interior design, set-design and costume for theatre and film, events and clubs, that sort of thing. I also experimented a lot with digital tools to support and augment the process, writing my own custom tools or modifying CAD, CAM and design tools to suit my needs. I started used 3D modeling in the late 80-s to design, visualize and manufacture parts of projects. Essentially I was doing what today most people in construction call BIM, although the term was not invented until much later. The digital stuff was always a means to an end.
Eventually I started exploring what would happen if I only spent time with the digital tools and that's when things started to rapidly grow in scale. I went from projects with a budget of maybe € 2-300 K to large scale design architecture with € +200 M budgets.
This was of course very exciting to work on in the beginning but over time it became more and more frustrating. It was frustrating to see how much resources were wasted valong the way and how layers upon layers of compromises led to pretty poor results. It didn't really matter how well my tools would facilitate architects and engineers in their design process when the challenges of making these big architectural dreams become real lie elsewhere. After a couple of years I more or less stopped working with design and shifted my focus to understanding the construction process as a whole in order to find ways to reach goals more effectively.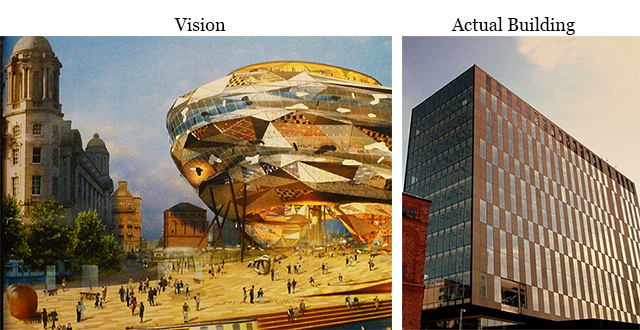 Perhaps the key finding is that we (as a species?) are not particularly good at collectively making and communication plans in dynamic and unambiguous ways. Sure we are often relatively well organized and good at making plans in our particular domain but any project of decent size is a group effort and here is where things often fail. We end up with a collection of systems loosely and inefficiently lumped together rather than a dynamic and adaptable system of systems.
Gradually I have widened the scope to not only include construction, but rather the whole gamut of industries and project models to find solutions to these problems. The last 10 years my focus has been on understanding and improving how teams manage the recursive process of creating and executing project plans collectively through visualization.
What are the stumbling blocks you see common in managers?
Talking about plans in the abstract just doesn't work. Unless we are incredibly in sync with the people we work with we will inevitably interpret language differently. You may think you have agreed on something but there are always going to be variations to how spoken or written language is interpreted. Visualizing a plan is not a be-all-end-all solution to this problem but it does help a lot.
It's also common that the act of planning is way too slow and cumbersome, and requires expert knowledge to master, for it to effectively keep up to date with what a team is actually working on. You get a discrepancy between "the plan" and the daily work people are doing, and you need an expert planning person to maintain the plan. This is bad. The agile methods are a response to this and they do help a lot but they have several drawbacks and limitations.
Are individual to-do-lists helpful to keep track of activities? If not, what are the drawbacks?
Of course they are and I don't see us replacing lists as a general purpose data-structure any time soon
But the problem with to-do-lists in a group effort is in the alignment between the items in each individual list and the overall project objectives. The list-of-lists approach most PM tools use today does help but the individual lists are still pretty "blind" to the actual logical flow how the activities fit together.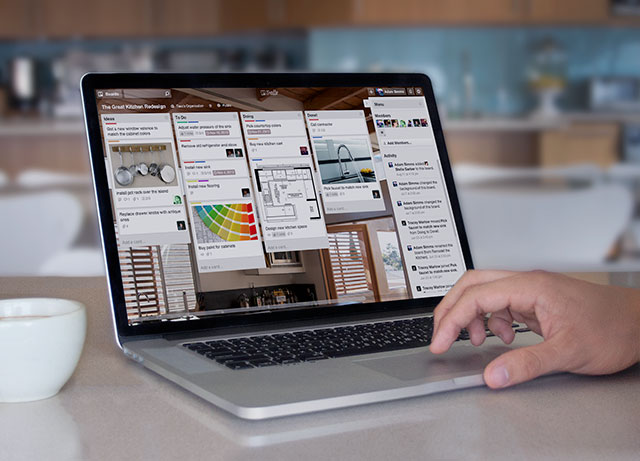 You got a great visual collaboration app Dreamler, can you explain on the visual game? Can a newbie remote manager leverage on it?
Planning itself is a game. A game of figuring out what to do in what order to best reach a desired state. It's sort of puzzle game where you build inverse chains from project goals backwards by breaking down these into individual tasks and resources. Each key stakeholder plans their part of the flow and the collaborative effort lies in finding the optimal flow that makes best use of everyone's time and resources.
This is not quantum physics – it's really easy to learn, visual and very logical. Anyone can get up to speed in a few minutes.
I stumbled on your post "Handle Complexity Through Visual Planning", how well does the virtual collaboration tool ease the work of remote managers?
In Dreamler you work collaboratively in real-time to build visual maps of your project. You model milestones, checkpoints, activities, resources needed and how these all connected together to form the logical flow of a project. We don't really define how you should work or at what level of detail you should model things. That's up to you as a PM and your team to define. some people model a 3-5 year release plan together with key stakeholders for use in board meetings, some people apply Scrum and model the daily flow of development tasks.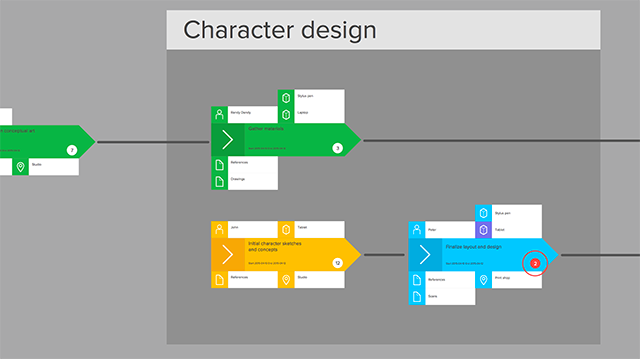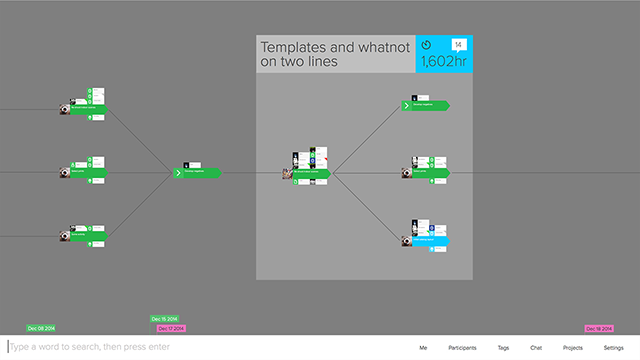 A great benefit to distributed teams is the 60 FPS real-time aspect of Dreamler – it's really nice to work with a remote participant and be able to point to things, move thing around and build flows together. It's kind of magical when i see people doing it because it's so fluid and lively, and so unlike anything you see in web-tools.
In the same post, it says Dreamler gives a good opportunity to take concepts like Lean and Agile development to the industry, that sounds great. What do you think is the future of "agile" with the visual app?
Good question! We try not to be policymakers or dictate method choices with Dreamler. You should be allowed to work the way you see fit and in accordance with your project needs, but inevitably a lot of our customers ask for our support and guidance when it comes to method and best practices. Because Dreamler visualizes processes in such a concrete manner organizations and teams are often exposed to their own lack of method/structure/etc. in a very honest and sometimes brutal way. Oh, no! Are things really THAT bad? We really have no clue do we? Once you get over that you realize that this is actually a fantastic opportunity to improve things and here is where methods come in. If an Agile or Lean method applies it can help a team a lot in how to structure a Dreamler map.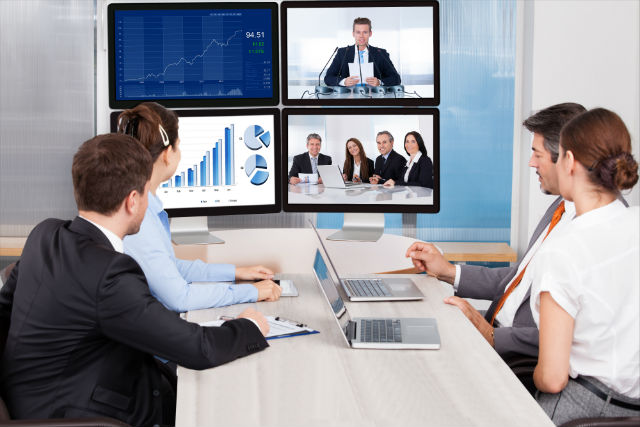 But as for Agile and Lean in the longer perspective: By visualizing our project flows in a very concrete way and by collectively being able to manage these flows through low a low learning-curve app like Dreamler I think a lot of interesting things can happen. Perhaps it will make it easier to look past the cyclic re-branding of concept and look at what's really good/bad with Agile and Lean, perhaps it will let us evolve and combine methodologies faster.
Read Next : Handle complexity through visual planning