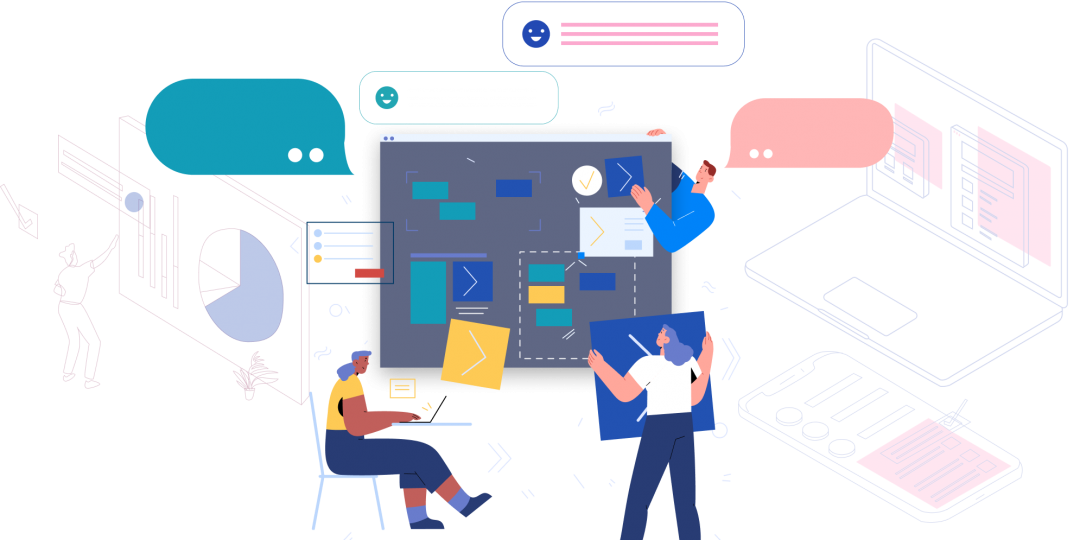 Academy of Lyon uses Dreamler for Remote work
The Covid-19 crisis has hit us all and most of us have switched to working remotely. We use different tools to conference, send and receive documents, and are trying to create a shared picture of how to move forward. It's not easy.
We at Dreamler want to help!
Fabian Tora, a teacher at the Academy of Lyon, France, shared how Dreamler has now become their main tool, along with Skype, to work with remote education while they all are under home quarantine in France.
Fabien writes: "The confinement imposed by the Coronavirus and the ministerial directives of 'pedagogical continuity' have allowed me to experience using Dreamler in remote education for 15 days now. Thanks to this tool, I have been able to maintain a strong bond with all of my students, while continuing to advance in the contribution of knowledge that I wanted to achieve". You can read Fabien Tora's letter here.
We realized that we could make Dreamler available to a broader audience and support teams and organizations while they now, more than ever, have a need to create a common picture in order to move work forward.
Dreamler is a real-time software that enables teams to collaborate, create, visualize, and follow workflows towards milestones and goals. It's similar to playing a multiplayer game where everyone can see each other on the board as they make progress. Using our mobile app, you can easily browse through your goals and activities, update and check status, communicate with colleagues and review your plan. The team has everything on one game board instead of fragmented in mail and various documents. You can attach all documents you might need to your board, which becomes a great support for video conferencing as it allows users to follow a presenter.
To make it easy to get started, we have launched a 6-month remote work package:
10 days free trial
1 – 5 users for 2500 SEK (50% discount)
5 – 30 users 5000 SEK (80% discount)
1 hour intro over Skype
Click here to access software and app.
Stay safe, and don't forget to wash your hands.
The Dreamler team