Imagine all your strategic goals in one view
Visualize and organize your strategic goals in the Dreamler Universe to keep track of overall progress.
Start by defining goals and initiatives you're working towards.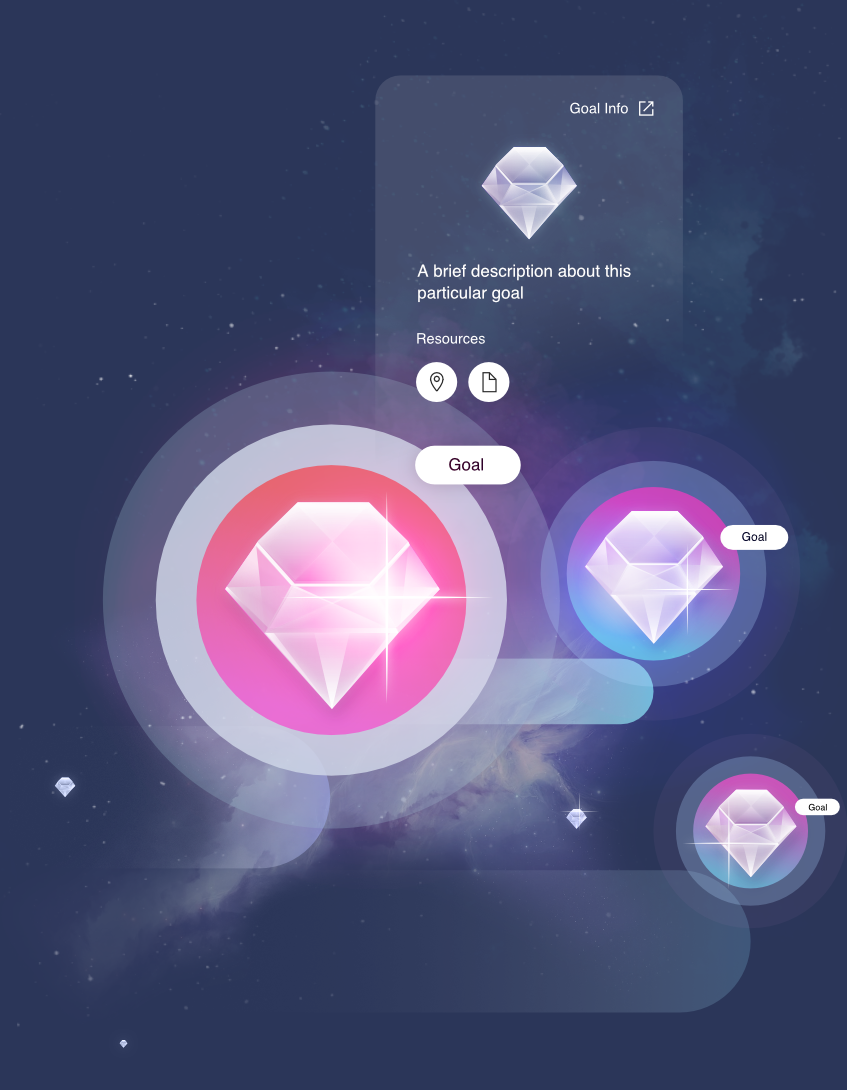 Imagine if you could draw on all your organization's capabilities and resources
Embark from your strategic goals, reach your vision, and keep track of your organization, initiatives and activities.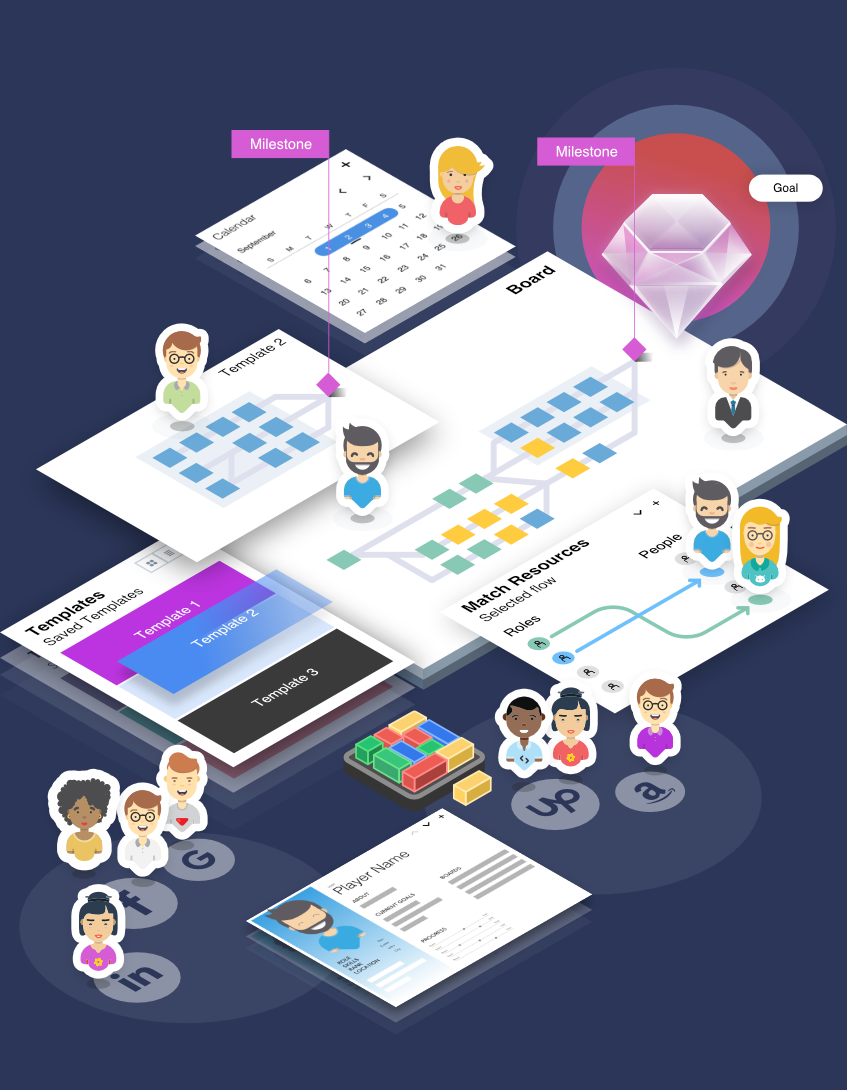 Imagine if you could reuse best practice
Build capabilities-lego-blocks so your organization quickly can build efficient processes, modify way of working and reshape the organization.
In the future, wouldn't it be fantastic if some of the resource planning and management were automated?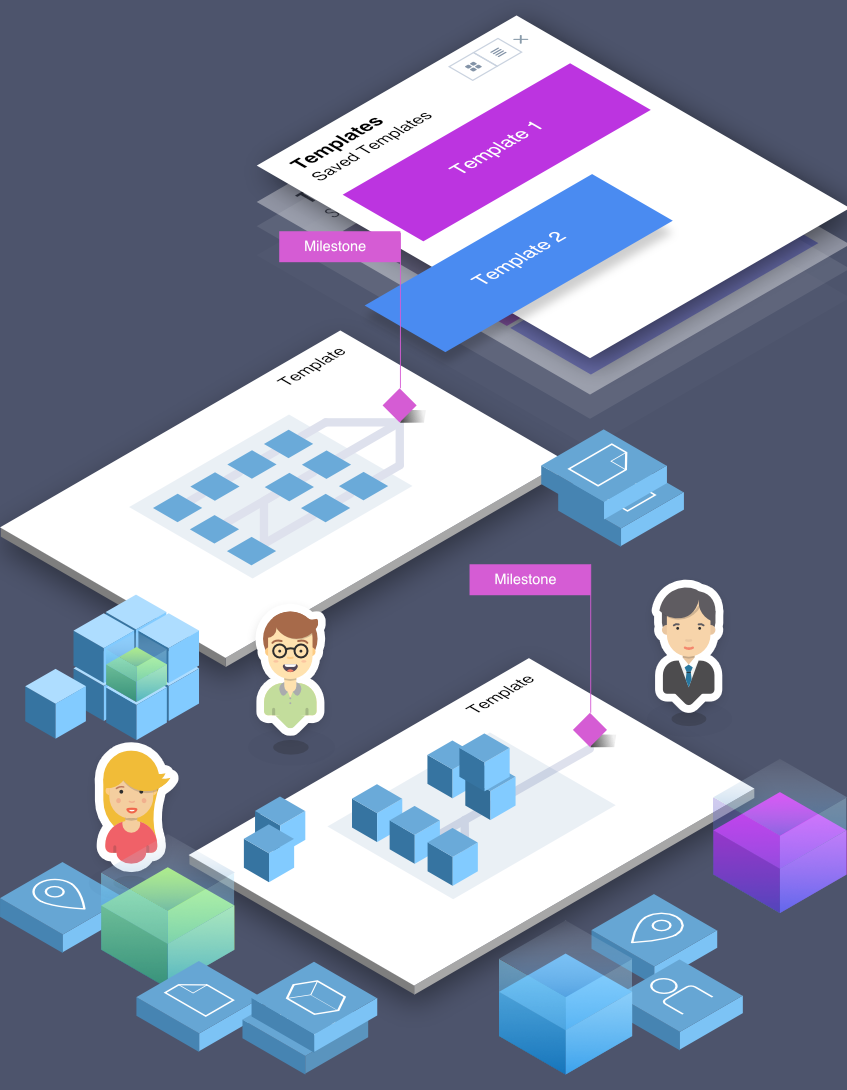 Imagine if all these resources become pieces in the game of achieving your goals
Wouldn't it be fantastic if the work you do together was like playing an online real time game where you can follow the initiatives and see where you are right now.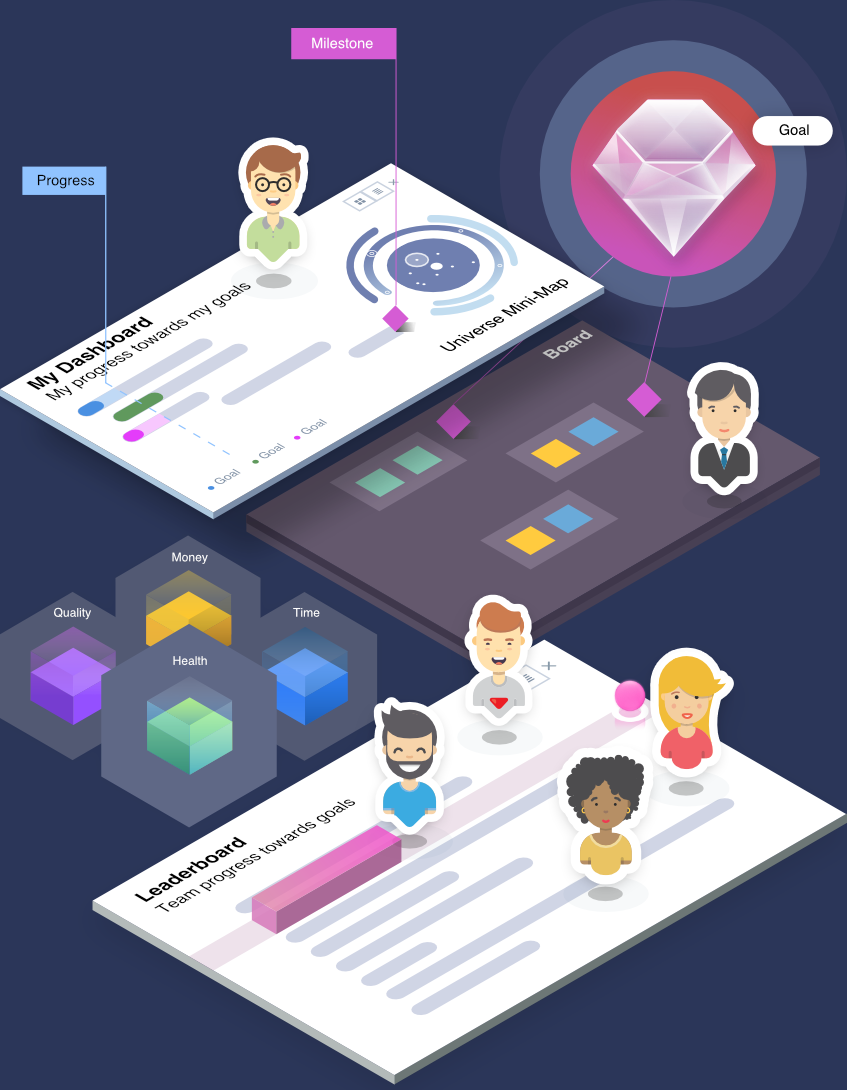 Imagine seeing
everything in context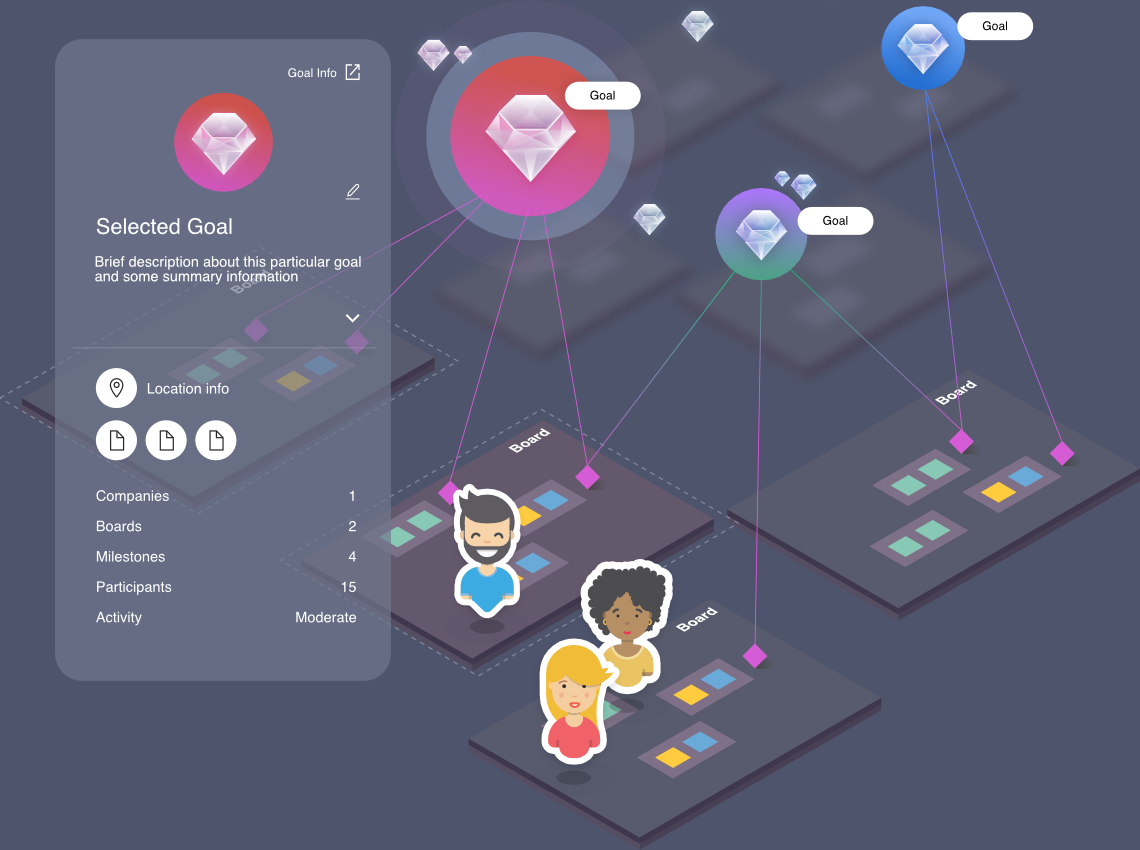 We are currently working with shape-shifting organizations in fashion, healthcare and city planning.
If you think Dreamler would be a good fit for your organization we'd like to hear from you.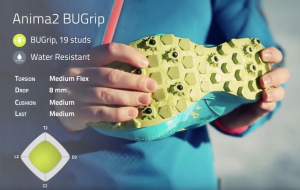 Fashion
Regardless of whether the business works with seasons or drops, Dreamler can help you to cut lead times and focus on your strategic goals.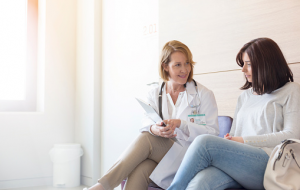 Healthcare
Patient co-production in sick-leave and rehabilitation is the primary focus in our client development collaborations.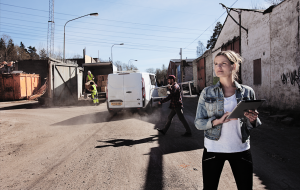 City-planning
Program management of complex city planning projects is benefiting a lot from getting everybody on the same page.