Visually on the same page
Draw a picture of the work you do together, creating a visual map that is concrete, unambiguous, and easily managed by everyone involved — all in real time.
Manage actions and initiatives
Plan and manage the entire range of project complexities — from a strategic overview right down to the nitty-gritty of daily work — on a single map.
Effectively reach goals
Make plans that actually work in practice — don't waste time or compromise your vision.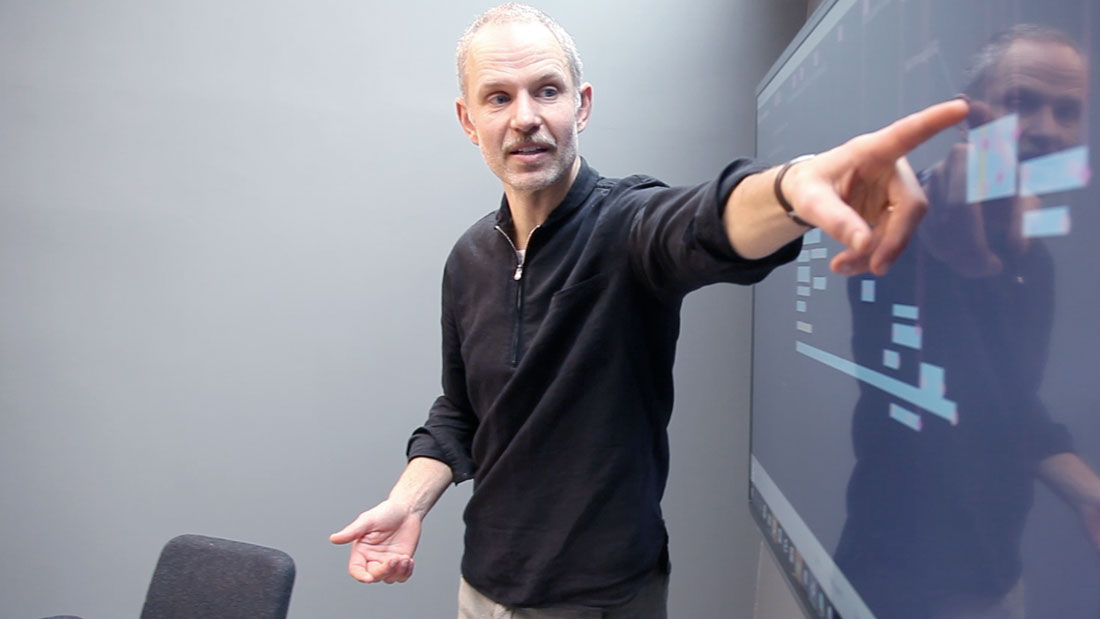 Start using Dreamler today
Dreamler is available for Window and Mac.
Individuals & small teams
€12.90/mo/user billed annually
€9.90/mo/user billed annually
All subscriptions include all features and unlimited Boards.
We also offer 3-days on-site workshops to help you and your team getting started with Dreamler.
Learn more or send a request here.