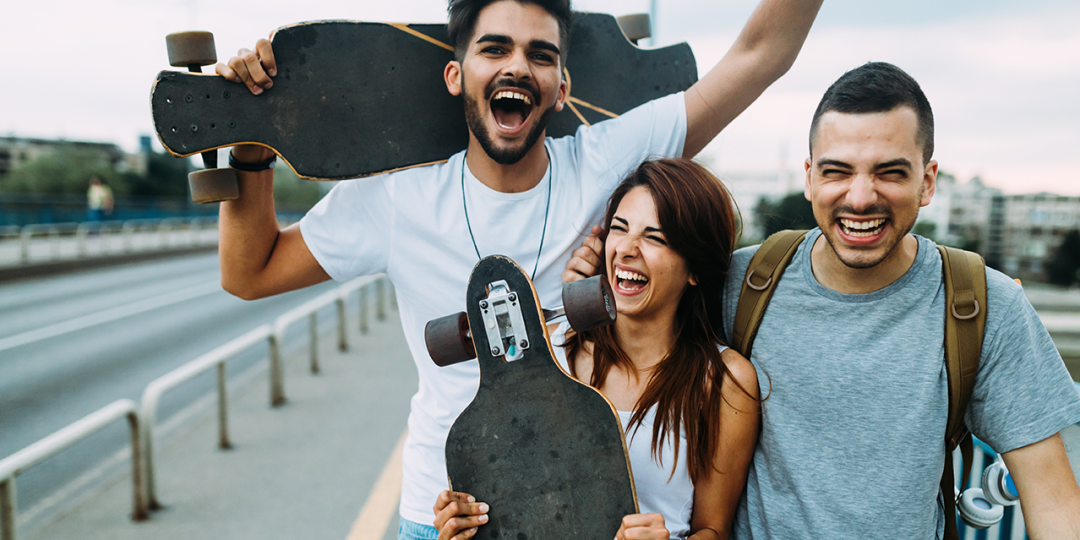 Dreamler focuses on Fashion and Sports industry
Dreamler now has a full focus to grow within this industry. We have several customer-cases that shows that we can save time, bring more structure to the processes and visualize the whole season.
We will attend to fairs, meet a lot of companies and approach as many as possible upcoming months.
With Dreamler, seasonal planning / annual wheels are moved into Dreamler's digital real-time tools.
Planning and overview moving from complicated Excel sheets that usually get cluttered and do not give a visual sense of progress into Dreamler! Dreamler runs either on your computer, on the web or in our Smartphone App
Are you interested? Read more or Join the journey, and we will contact you for a live meeting!