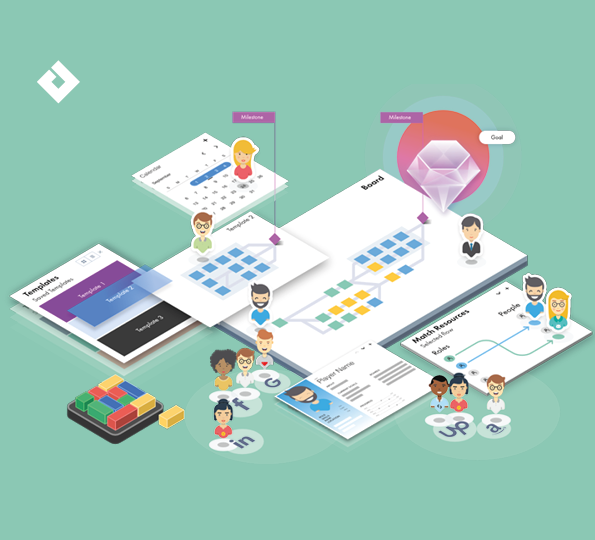 Dreamler have recently open up a new investment round and this is an opportunity for current and new shareholders to join our exciting journey.
Dreamler is a digital platform that is designed to solve the greatest organizational challenge of the time: To be good at both managing its current business and inventing the future. At the same time.
With inspiration and logic from games we are developing a solution that all organizations need. Our software ensures that an organization effectively drives its business to achieve its overall goals. It's about keeping track of the core business and working agile about development issues and initiatives. It is the way of our time to organize and run a business both in autonomy and in process.
Dreamler works within HR-Tech where the development towards the intelligent enterprise is rapid. Companies that integrate apps to maximize the efficiency of each function – human and machine in combination. The market is huge and global.
In 2018 we have worked to increase our customer base, developed our concept, refined the product and financed future developer capacity. In 2019, Dreamler launched an ambitious development plan. In order to take Dreamler to the next level, in 2019 we will focus on three things:
Continued development of next generation software Dreamler Universe.
Expand the market and establish a larger customer base and several development projects.
Establish a marketing organization and go towards a digitized marketing and sales process.
Therefore Dreamler will in March and April 2019 add SEK 3 million external investments from current and new investors.
If you are interested in more information, please contact our CEO & Partner Erik Sundén erik@dreamler.com