 Knowledge Management in the Public Sector
Our company motto says: We are creating a tool for doers with big ideas. We are currently working with four different Swedish coordinating bodies (Samordningsförbund) who are organising the cooperation between various Swedish authorities, i.e., the Social Insurance Agency (Försäkringskassan), the Public Employment Agency (Arbetsförmedlingen), regional municipalities (kommuner) and the regional councils responsible for public healthcare (Landsting)  to improve the situation of long-term unemployed people. The people working in these bodies certainly qualify as doers with big ideas. They made a huge impact for being only a several people and gained a lot of knowledge from previous projects.
Our CEO Mathias Gullbrandson realised Dreamler is a perfect match for the bodies mentioned above, thanks to his previous experience of working with them. The coordinating bodies are looking for a better ways of sharing the knowledge across more than 80 other bodies in Sweden. First things first, we will improve the internal knowledge management of the four bodies we are working with, after that we aim to help all the coordinating bodies in Sweden.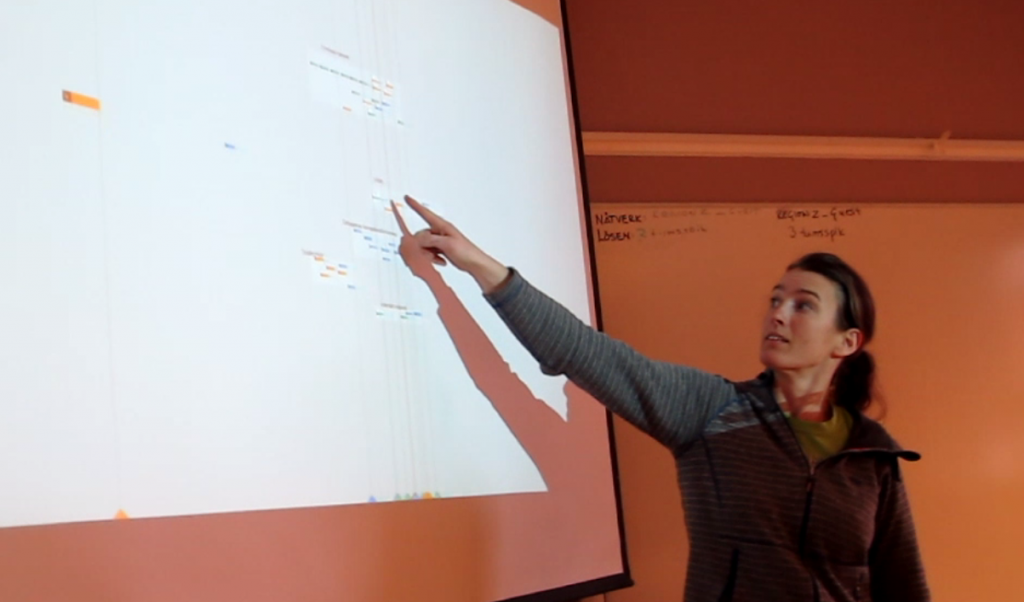 The picture is from a workshop with Samjamt, the coordinating body in Östersund. They are creating a best practice project guide in Dreamler so that their project leaders do not have to start from scratch when planning new projects.
Contact olof@dreamler.com if you are interested in using Dreamler in your company or organization.