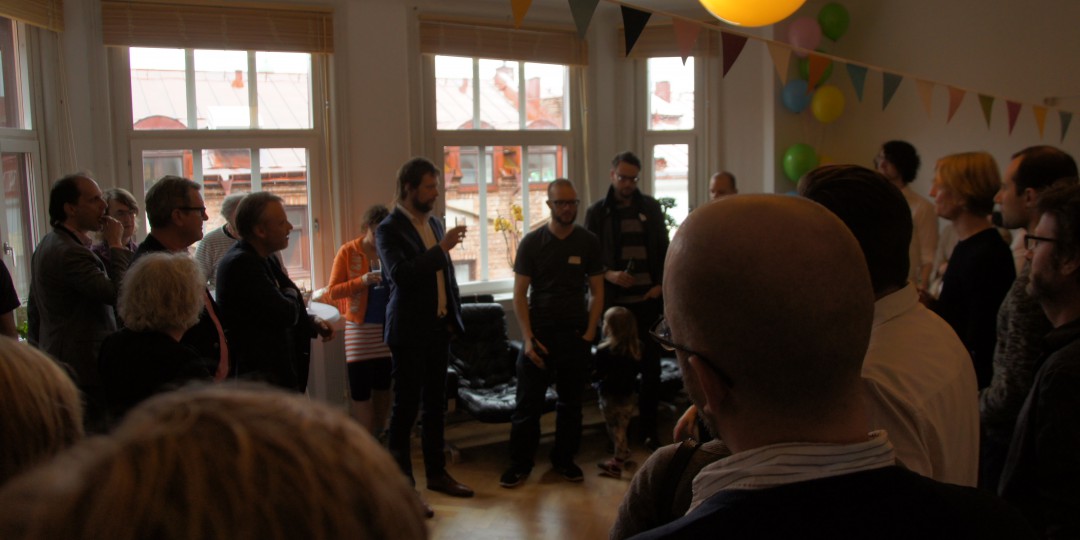 This Tuesday we had a release party for Dreamler in Gothenburg. It was very exciting for us as we have worked very hard to reach this point.
A lot of our friends and friends of friends were there to celebrate with us, as well as Save the children who came over and presented how they are using Dreamler.
All in all a very happy occasion with lots of toasts and sparkling wine.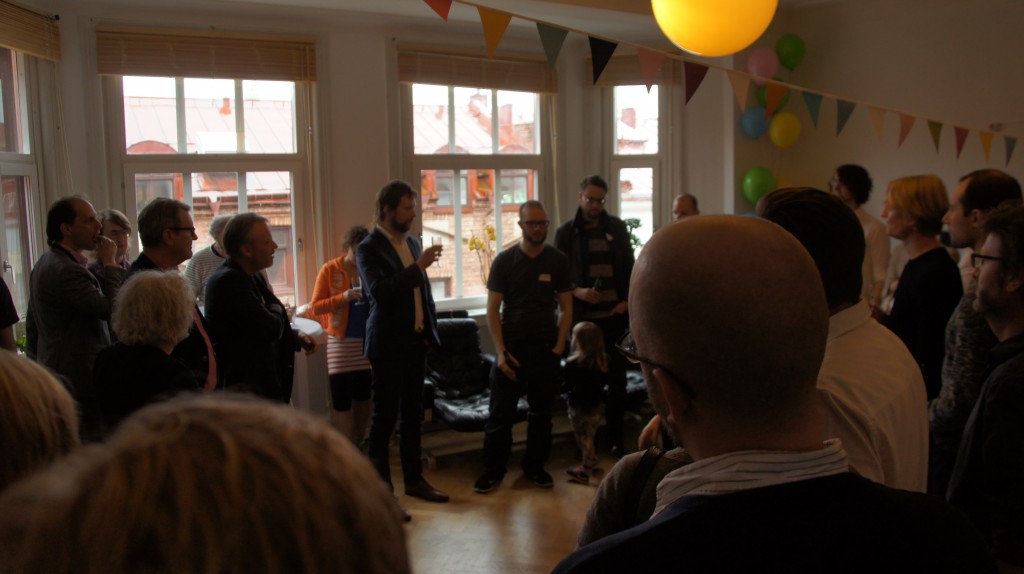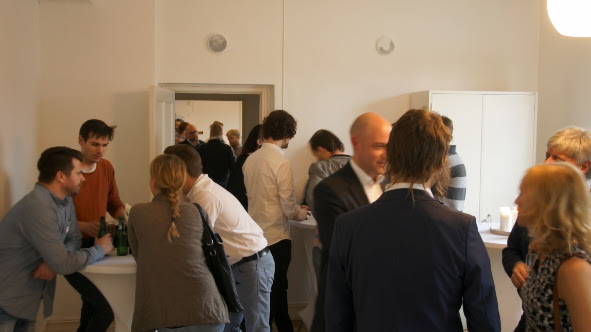 </a