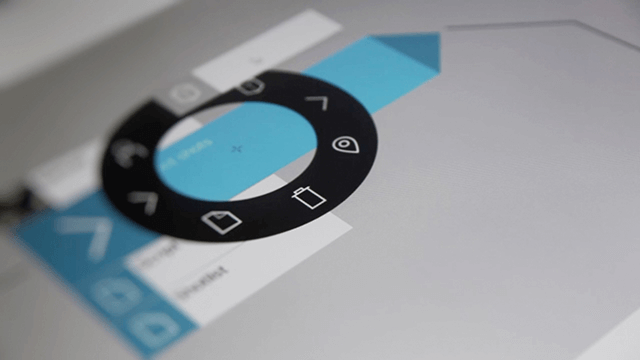 Dreamler is Now Avaliable for Everyone (including new video)
Dreamler has entered a new phase. We have now opened the gates and made it possible for everyone to download and get started with Dreamler – and you know what? It's free for 30 days! Hit the button below to get one step closer to a more efficient realization of your big ideas.
Not convinced? Take our product tour below.