Fashion & Sports

Dreamler is a completely new way of working with seasonal planning within Fashion and Sport.
With Dreamler, seasonal planning and annual cycles are moved into Dreamler's digital real-time tools. Zoom in and zoom out for overview, or focus down to details level.
Planning and overview move from complicated Excel sheets, which usually get cluttered and don't give a visual sense of progress, and into Dreamler! Dreamler can run on your computer, on the web or in our phone app.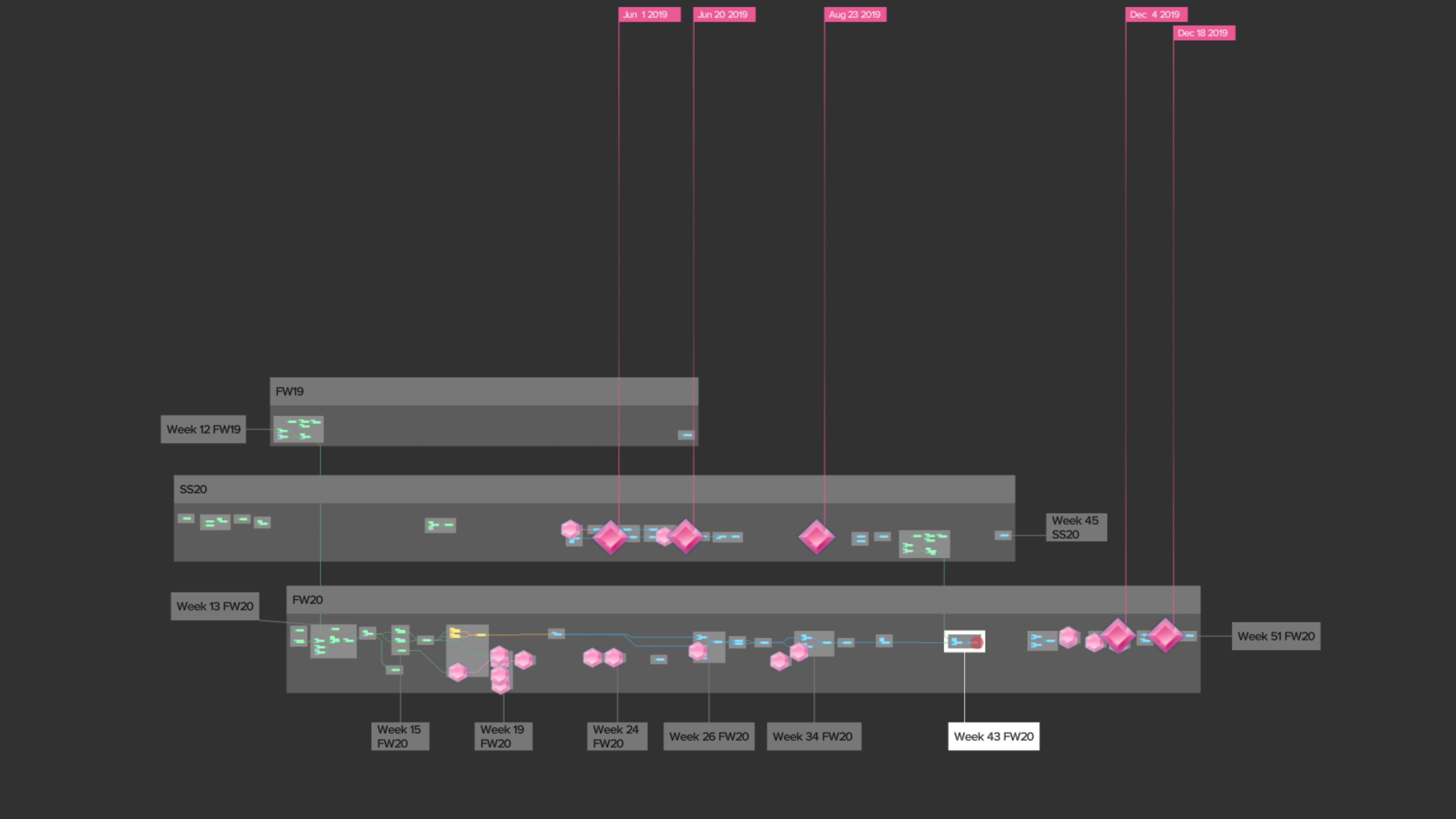 We know that most companies work in Excel with varying degrees of complexity for their annual and seasonal plans. To this is added lots of communication within different channels, follow-up meeting to evaluate progress, and a rather complex, time-consuming process to get things done and maintained. Instead, an organization can move into Dreamler and get everything done with updates in real time.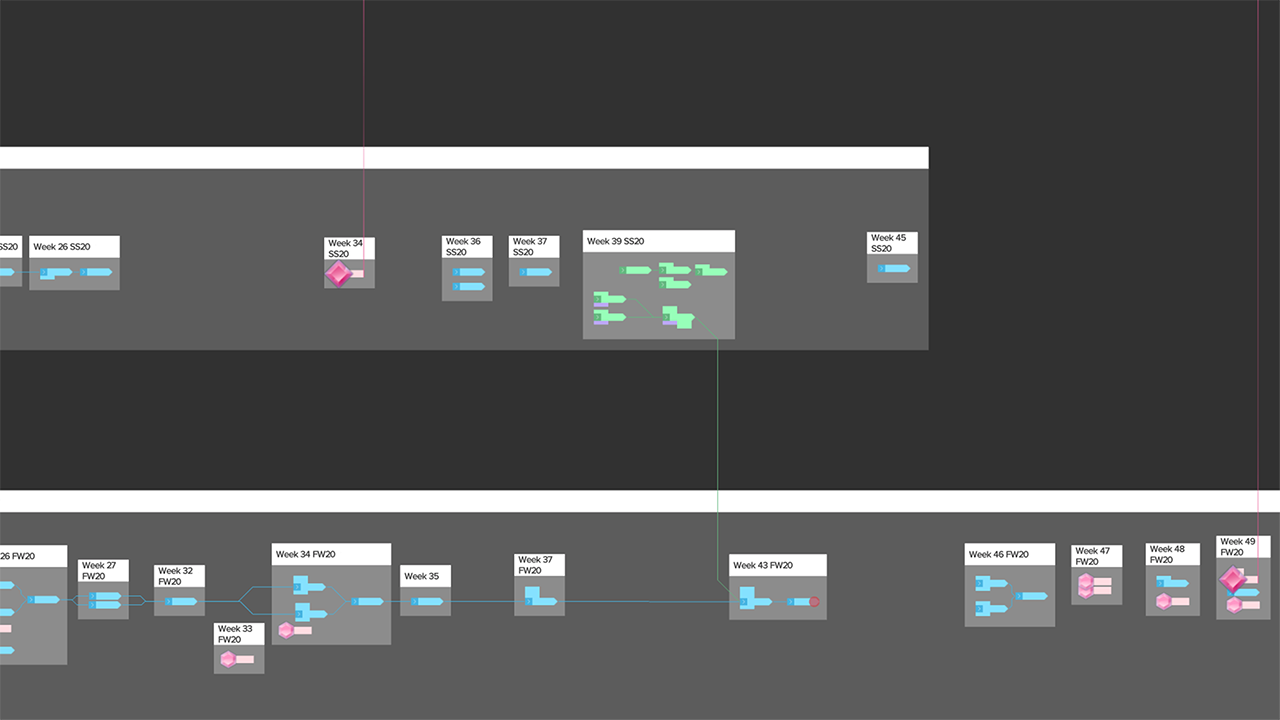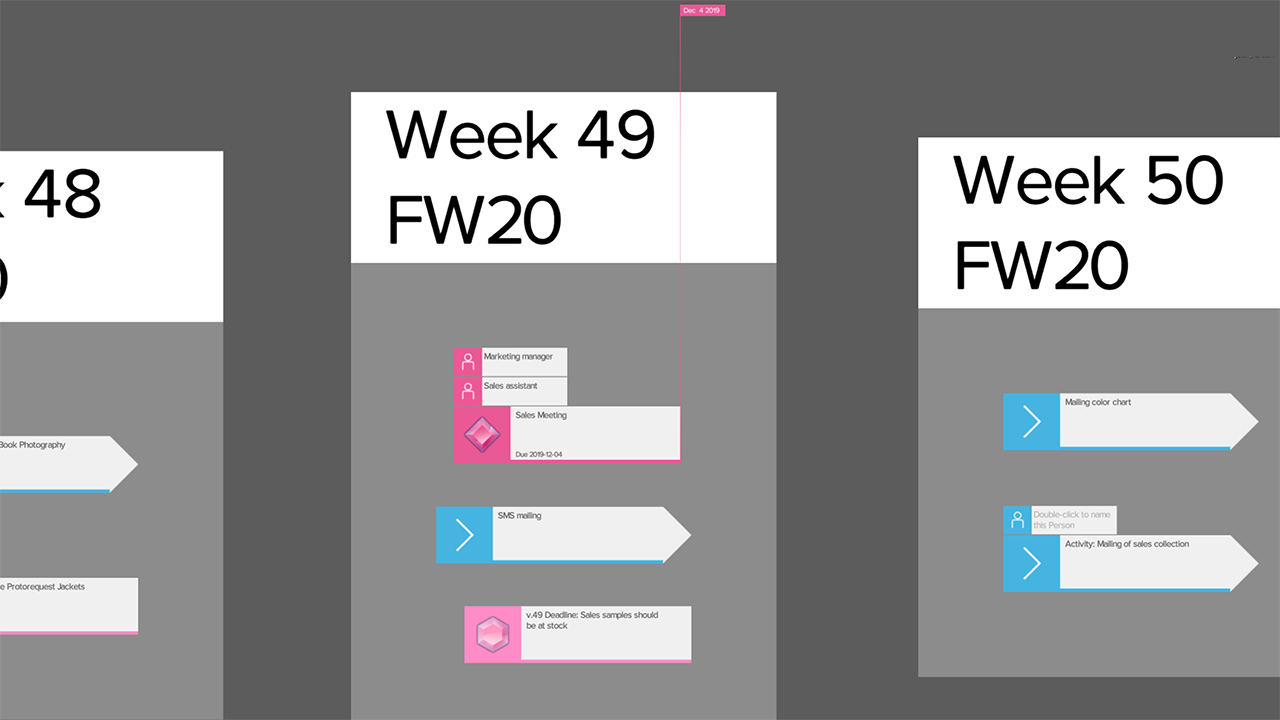 All ongoing flows and history are automatically saved. When the first season is made in Dreamler, just copy that template for upcoming seasons and easily change or update areas to optimize. In our forthcoming autumn 2019 release we'll be adding Calendar integration, so companies will also be synced with their digital calendars and email, allowing them to book meetings that are necessary directly from within a Dreamler flow and seasonal work.
Dreamler's interface is inspired and built with a "real-time multiplayer game" in mind, which makes it engaging to use. All of this is supported by a mobile app. Working digitally should be easy and save time, especially when working in Fashion and Sport. Dreamler provides fast efficiency and cost savings. Everyone shares the same picture of goals and intermediate goals, and can easily see their own "To Do's". Time usually spent in meetings is saved and focus can be placed on the core business.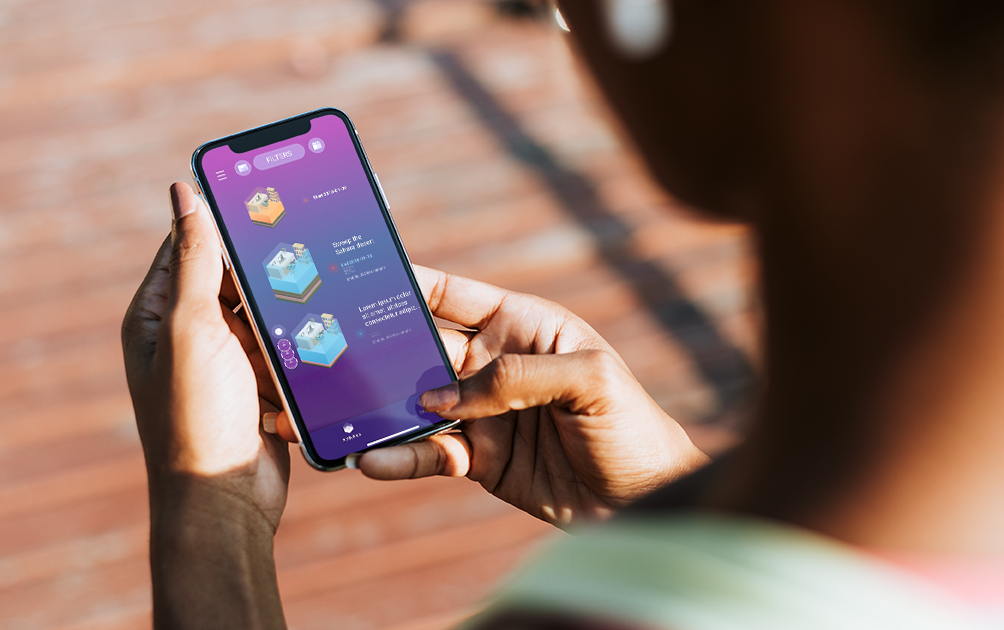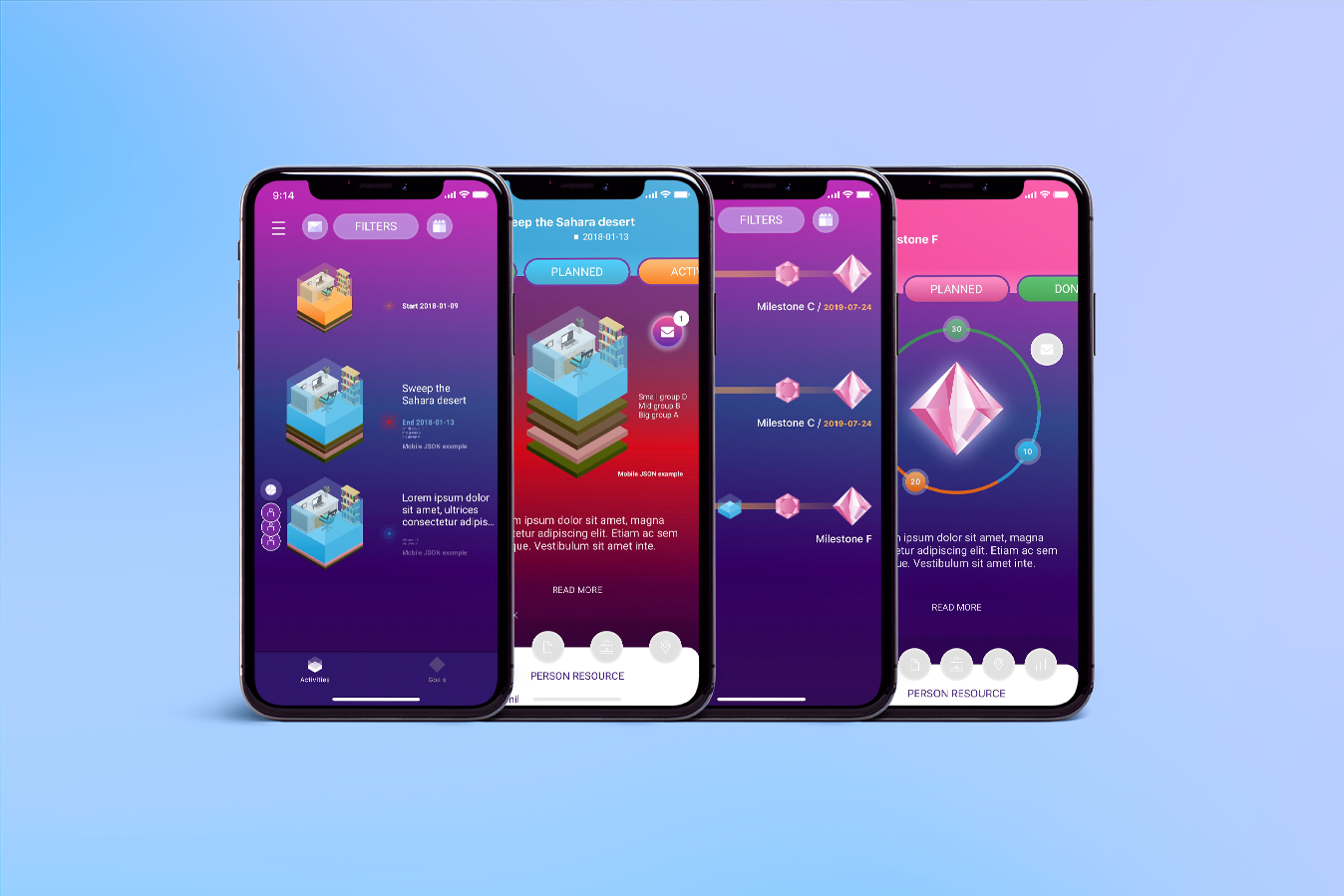 Dreamler does not require complicated installations or expensive startup costs. The software is paid monthly based on users. The first year's monthly cost comes with all on-boarding included. To get achieve fast and efficient on-boarding as soon as possible, workshops, templates, consulting implementation and support for creating flows is included. We have several reference cases and extensive experience creating these processes within Fashion and Sport.