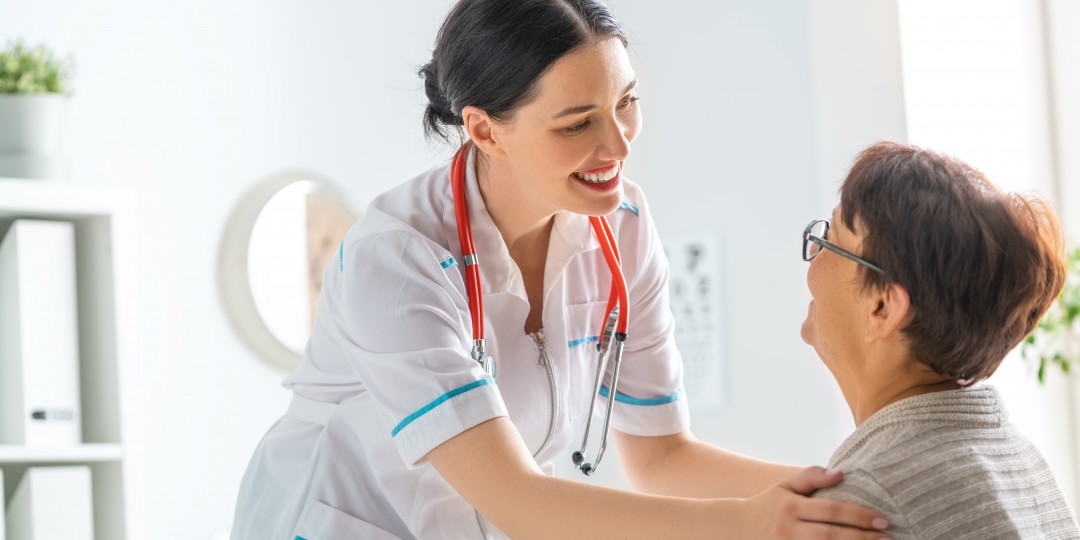 Rehab journey — 
A development project by Bräcke Diakoni and Dreamler AB
'Making rehab processes visible and sharing information between all parties gives individuals the opportunity to help in their own rehabilitation processes'.

-Thomas Schneider, Quality Manager, Bräcke Diakoni
Rehabresan (Rehab journey) consists of designing  (1) a new process for a specialized primary care team with competence in sick-leave procedures and focus on a person's needs, and (2) a communication platform powered by Dreamler that gives a sick person the possibility to better coordinate their own journey back to health and a more transparent sick-leave process.
Rehabresan enables the person to become active by transferring information between actors in the process and/or to explore lags and problems, leading to a more effective process. All actors will be able to follow a person's sick-leave journey, with control over which information is available or not and with improved communication. Rehabresan will visualize our ways of working along with their results, and will contribute to optimizing the process on both an individual as well as a system level.
Expected benefits for patients are the ability to contribute to their own health, resulting in shorter sick-leave periods. We expect lower costs for sick-leaves on a system level, for the employer and for the individual. For the professionals in the process (administrators, physicians, coordinators), we expect lower administrational burden and a decrease in stress.
The mobile app, which includes features and the ability to:
– See a simple list of all your goals and tasks
– See how goals are connected to your tasks
– See statistics and progress of your teams towards all your goals
– Read and reply to messages
– View your calendar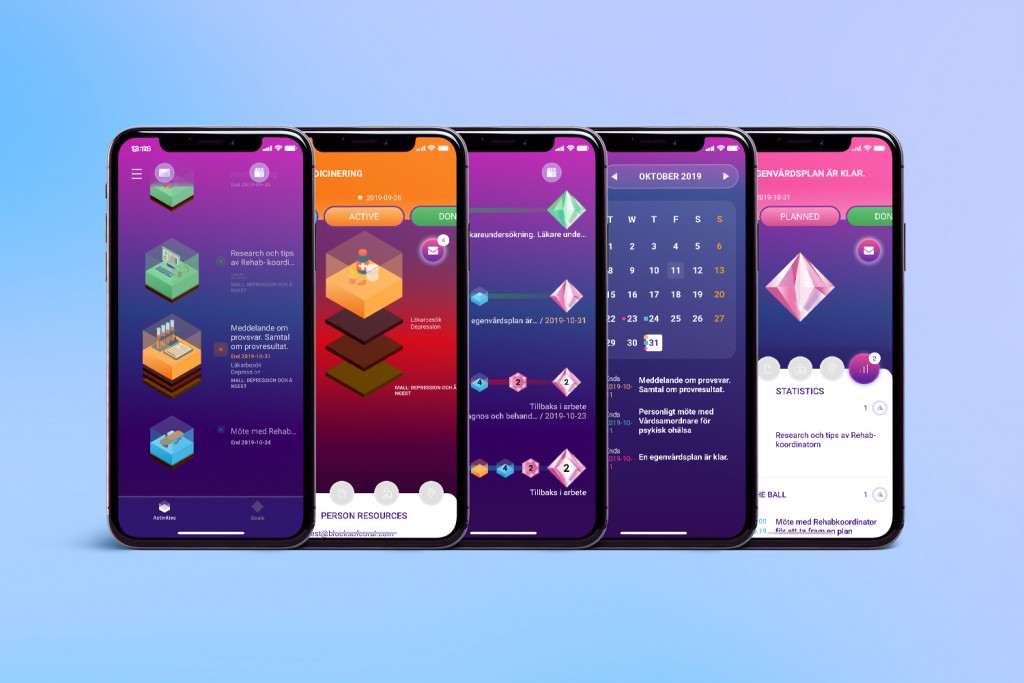 A shared roadmap is built in a digital platform using a number of sub-processes (like Lego pieces) which are combined together to form a rehab journey.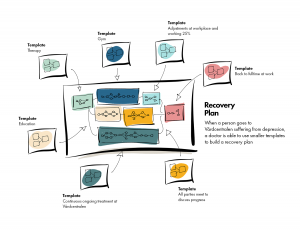 The processes are created from the individual's point of view and contain activities, relevant information such as diagnosis, treatment and sick-leave, as well as communication channels with all parties involved. The journey will also provide an opportunity to learn from various sick-leave processes.
We are currently conducting tests with patients from Falköping and Skara health care centers. The purpose is to prepare for a major launch with more parties within the rehab chain later this year or early 2020.

Contact Mathias Gullbrandson at Dreamler (mathias@dreamler.com) if you are interested in knowing more about this.