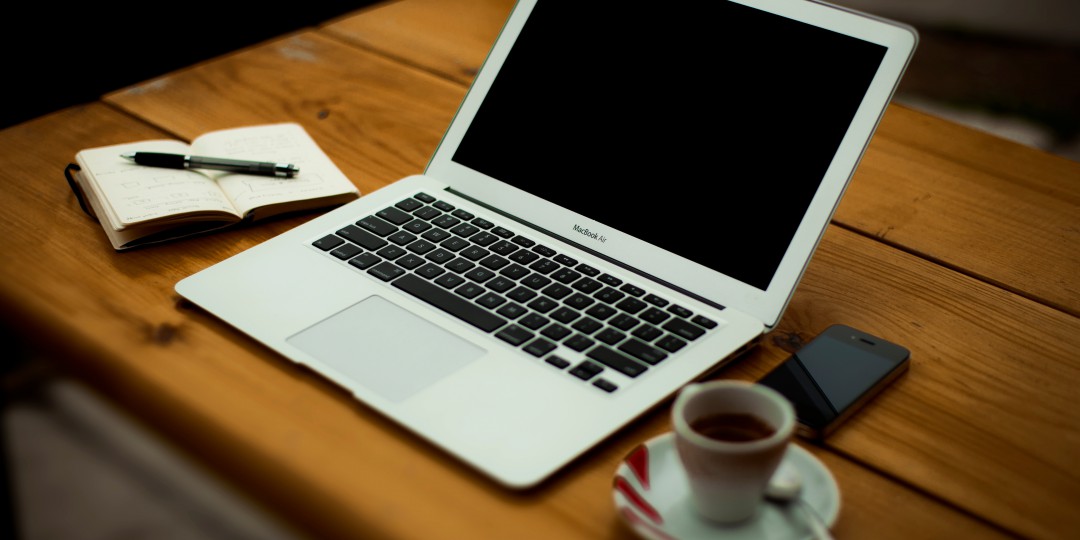 An Initiative to Help Asylum Seekers
LinkedIn recently launched the initiative Welcome Talent to help asylum seekers to gain a foothold in the Swedish job market by making it easier for them to find internships. Dreamler, as well as other Swedish organizations like Spotify, Stockholm University, Stockholm Chamber of Commerce, Tre and Tictail, have joined in and taken the lead hoping to inspire even more to do the same.
For a startup such as ourselves, this is a golden opportunity to attract new international talents. As you may have noticed, all of our external communication is in English. We already have non-Swedish speakers in the team, so we also communicate in English internally
We at Dreamler think that it's really important to make use of all the talent in the society. Therefore we need to make sure that asylum seekers get the opportunity to gain a foothold in the job market. LinkedIn's initiative is fantastic because it enables us companies to work together for a positive change.
We're looking for talents for the marketing team. Close to 100 people have applied and we're now going through the applications.
Visit the Welcome Talent website for more information. We hope that even more companies join in on this great initiative!