Services

Are you a CEO, COO or Program Manager?
Do you have trouble managing your meetings and keeping track of how your initiatives and activities work on the same game board? Would you like to gain momentum in what matters to you. Investing in a couple of days work and licenses for your management will, in one month, give you full control over the management work at a cost of 150000 SEK.
If you want to do a more extensive work, we have an implementation model of how to map your organization's overall processes, allowing you to see how they are linked. If your work is structured quarterly, you'll have the organization's flows in place and be able to see what is required to create an optimized structure.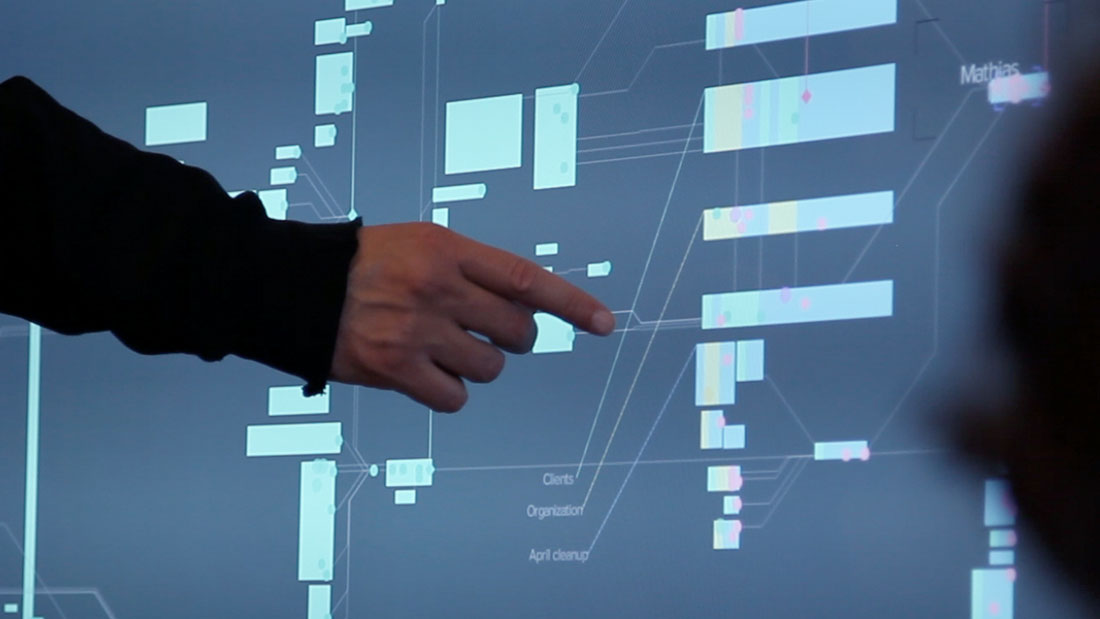 Standard Support
• Tutorials
• Getting Started film
• Plan for implementation
• Template library
Online Support
• Getting Started workshop in Hangouts or Skype
• Creating a game board out of existing documents
• Online coaching for creating game boards
• Business processes templates
• Industry-specific templates
Professional Services
• Management and team requirements
• Information models for specific boards
• Adopting new ways of working
• Operation efficiency